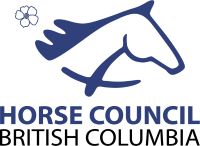 2019 Equine Economic Impact Survey
Ference & Company has been engaged by Horse Council BC with funding from the BC Ministry of Agriculture to conduct an Economic Impact Study of the horse industry in BC to determine its economic benefits and value to the provincial economy. To do so, we are conducting an extensive survey of all horse owners in BC.
This online survery will take approximately 20-25 minutes of your time and will be available until July 25, 2019. Please note that only one member per household should complete the survey.