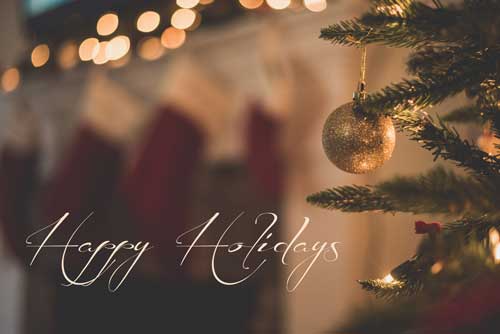 It is hard to believe that 2020 is quickly coming to a close. It has been a year of challenges and change, everyone having to adjust to a different way of life under these difficult circumstances. These past 9 months have also been extremely difficult for the equine community in BC, many people having abide by new barn rules to ensure the safety of fellow riders and the staff. These measures have helped to keep the equine community safe and I sincerely thank all of the owners, trainers, coaches, employees and the horse industry for their support in helping us all through this difficult time.
The different Zones in BC have had to adapt and be creative in serving their membership such as virtual shows and clinics as well as a live show held by LMQHA in September. Thank you to all that supported these efforts and adhered to the rules. This year has made many people realize the importance of activities held in their own communities and the need to support local clubs if you want to continue having clinics, shows and other equine related events in British Columbia. I sincerely want to thank all those that have contributed in some way and know we can only get better from the experience of this year.
Hope is on the horizon with the COVID vaccine being made available but until we are all immunized please stay safe and respect the guidelines as set out by the authorities in your province and areas.
I wish you all a healthy Merry Christmas and Happy Year.
Sincerely,
Pia Petersen, President
BCQHA