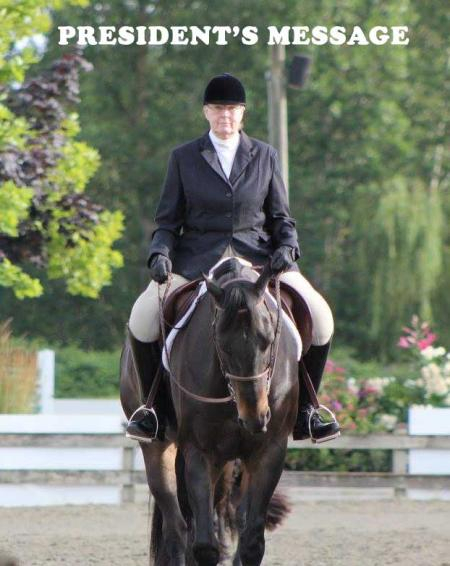 March 30, 2020 - Pia Petersen, President, BCQHA
President's Statement:
This is an unprecedented time in our history and the equine industry here in British Columbia and globally. The COVID-19 pandemic is having an impact on the health of our loved ones, the businesses we rely on, the health of the economy, the equine community and the way we live our daily lives. It is a time like this that courage, consideration of others, generosity and resilience will make a difference.
I know that many businesses of all sizes including the Equine industry are under stress and many are facing significant hardships. We all need to support our trainers/coaches, barn owners and staff at this time. They have a strong relationship with the equine community and have been requested to follow the guidelines and recommendations from local, provincial and federal health agencies on dealing with the COVID-19 virus to best keep everyone safe. Many of us now have more time and what a better way than to enjoy our horses, I implore all of you to consider your actions and do what is a best for loved ones, including those that care for your horses. Included in this newsletter is an article from Horse Council of British Columbia which I strongly encourage everyone to read.
The American Quarter Horse Association has made numerous difficult decisions over the past few weeks including cancelling the 2020 AQHA Convention in Las Vegas, all Novice Championship Shows and now the Youth World Cup Show. At this time they have also announced revised qualifications for the AQHA Youth World Show, AQHA Select World Show and AQHA World Show this fall. Please refer to the AQHA website for more details.
Our local zones have all had to make difficult decisions and cancel numerous shows and activities scheduled for this spring and summer, updates and information will be posted on the BCQHA website as they are made available.
Please consider supporting our Sponsors, the backbone of our organizations. They have been there for us now it is time for the BCQHA community to give back whenever possible.
I would also like to take this opportunity to acknowledge and thank all our health care workers, first responders and emergency workers, food providers (growers, truckers and stores) and their families – you are incredible!
To all our members and families, and the equine community please continue to practise Safe Social Distancing, Stay Home and Stay Safe!
Sincerely,
Pia Petersen