VIQHA Annual General Meeting
Sunday April 14, 2019 at 1:00 pm
13467 North Oyster Hall,
Cedar Road, Nanaimo, BC
2018 High Point Awards will be given out
so you don't want to miss this event.
---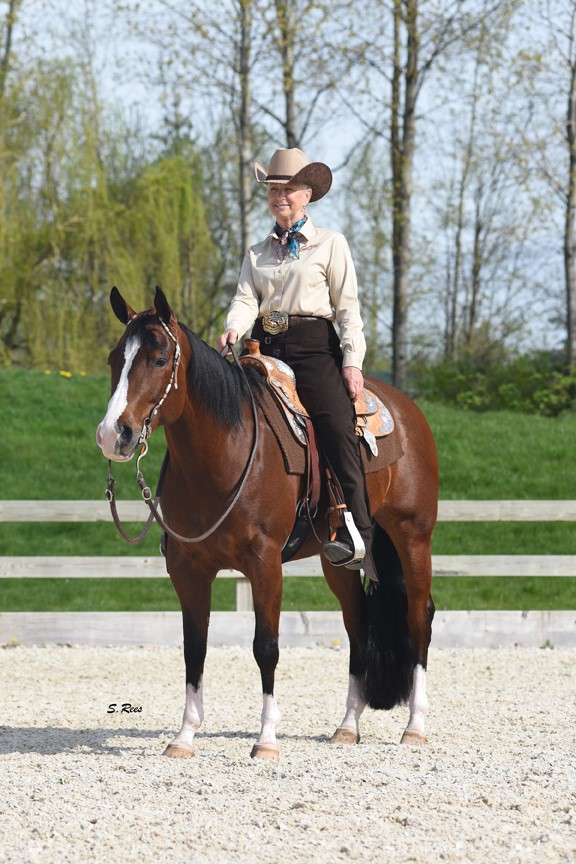 ---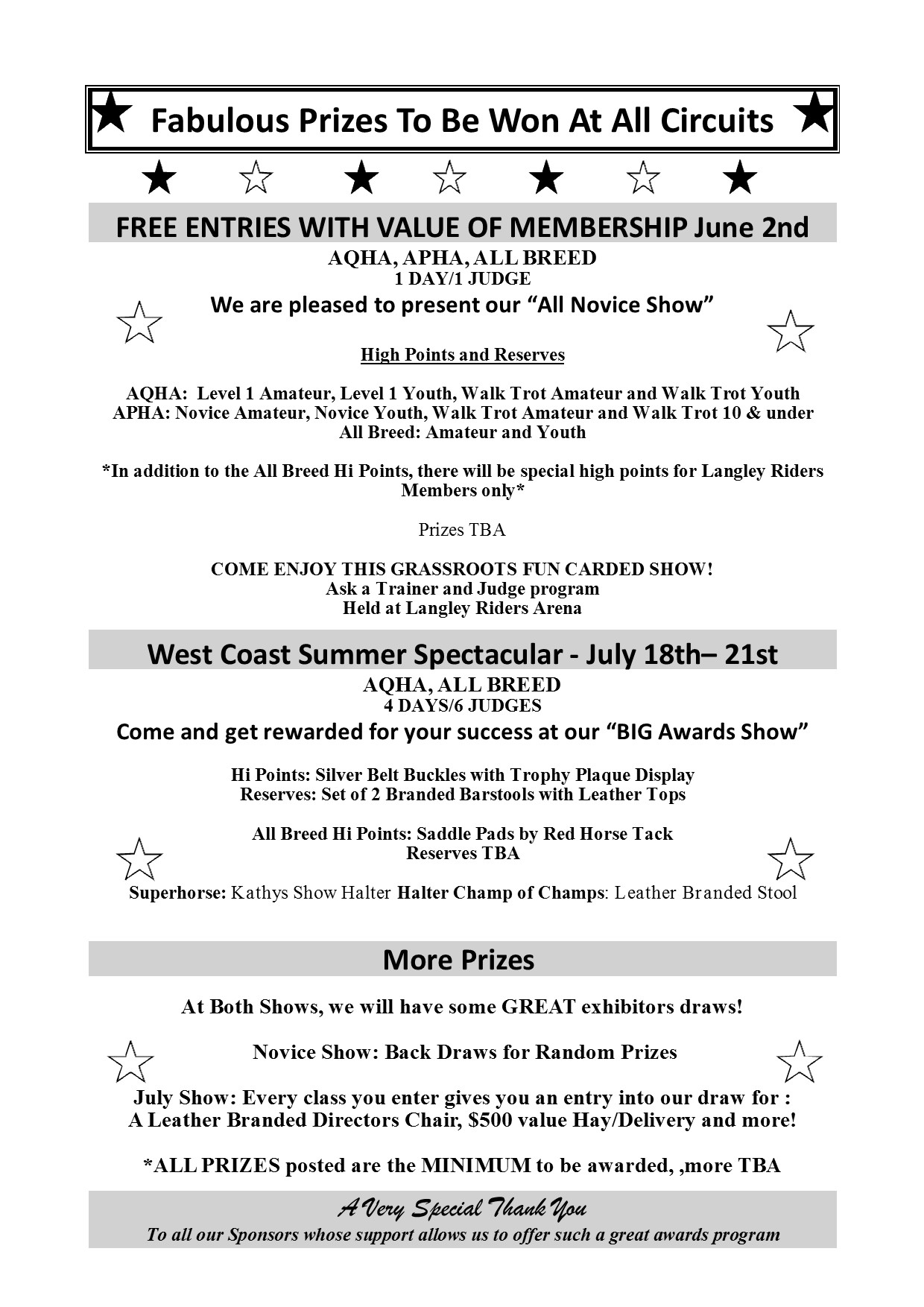 LMQHA ALL NOVICE SHOW
June 2nd, 2019
Langley Riders Arena

Thanks to some generous sponsors, we are thrilled to be offering an all Novice Show June 2nd at Langley Riders Arena.

This show will have AQHA and APHA classes as well as All Breed. This is a grassroots, low key show and all are invited! Best of all, entries in all classes are FREE to BCQHA members!!! And BCQHA has a current membership promotion that is when you join, you can sponsor a new member (or individual who wasnt a member in 2018) for FREE! Langley Riders show the All Breed classes for free and we have special prizes exclusively for their members.

Never shown breed and want to try it? Want a fun, tie your horse to the trailer and show all day type of show like the good old days? Come on out! We will have several AQHA/APHA trainers (Mellissa Buckley, Tami Hutton etc) and APHA judge Jodie Moore on hand for an ask a trainer/judge program. Not sure what a class is judged on or what it's about? Just ask, we would be happy to help!
---

Vancouver Island AQHA Show Circuit
Port Alberni, BC
June 8 & 9, 2019
Cherie Corrigan, Show Secretary
---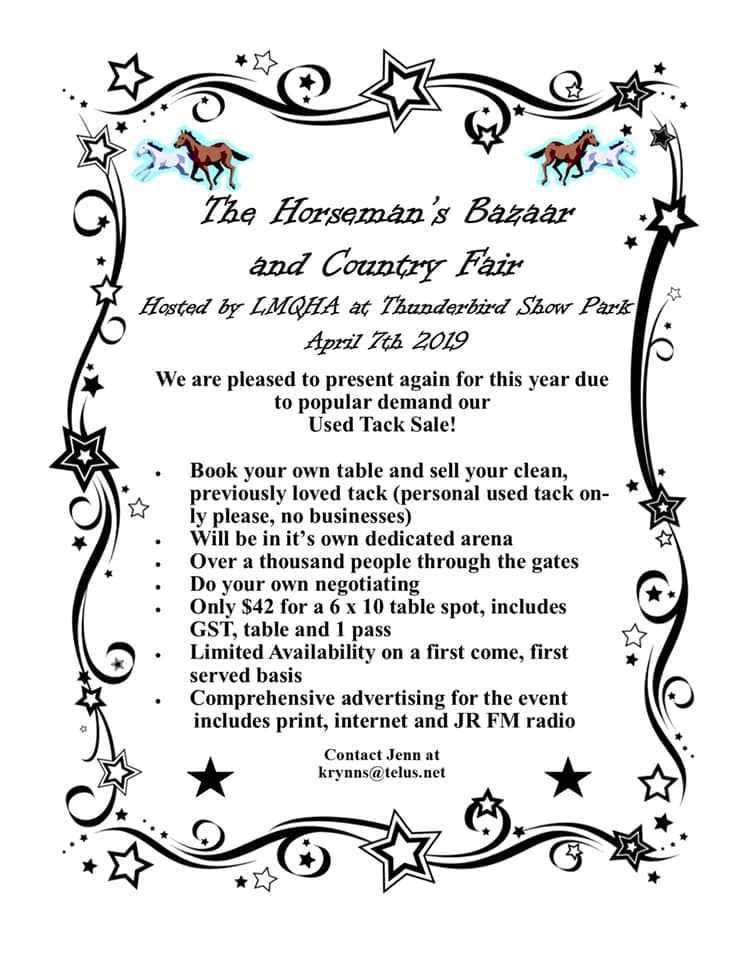 Sunday, April 7, 2019
Thunderbird Show Park, Langley, BC
Please contact
This email address is being protected from spambots. You need JavaScript enabled to view it.
14X World Champion Cynthia Cantleberry Clinics
Vendors / Booths
Tack Sale
Door Prizes & Silent Auction
....and so much more!
---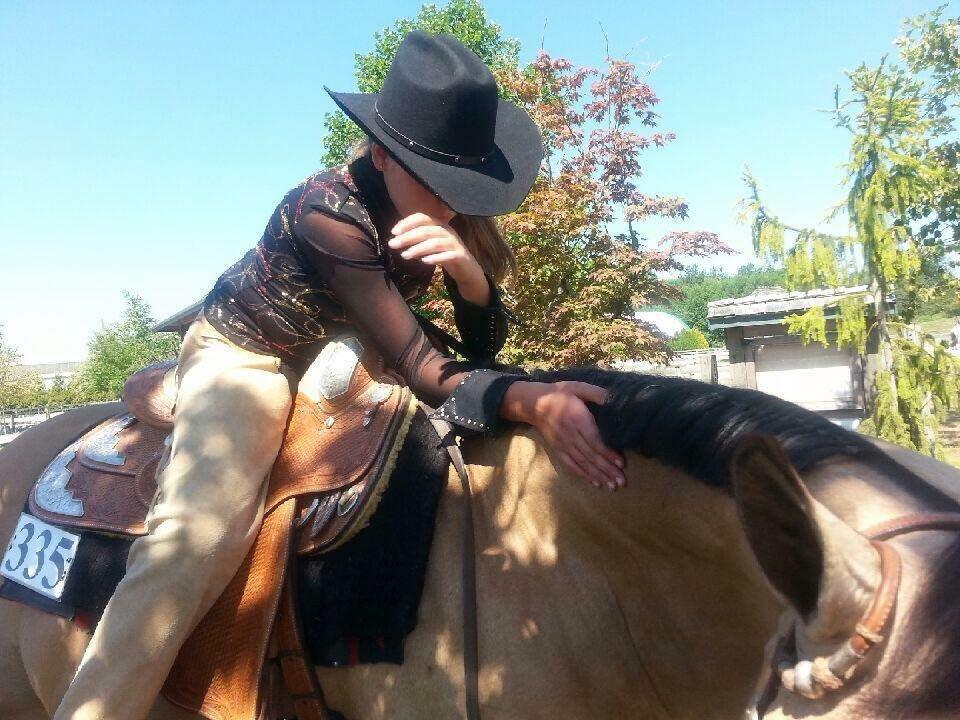 Glacier Classic AQHA Show
July 6 & 7, 2019
Cherie Corrigan, Show Secretary
---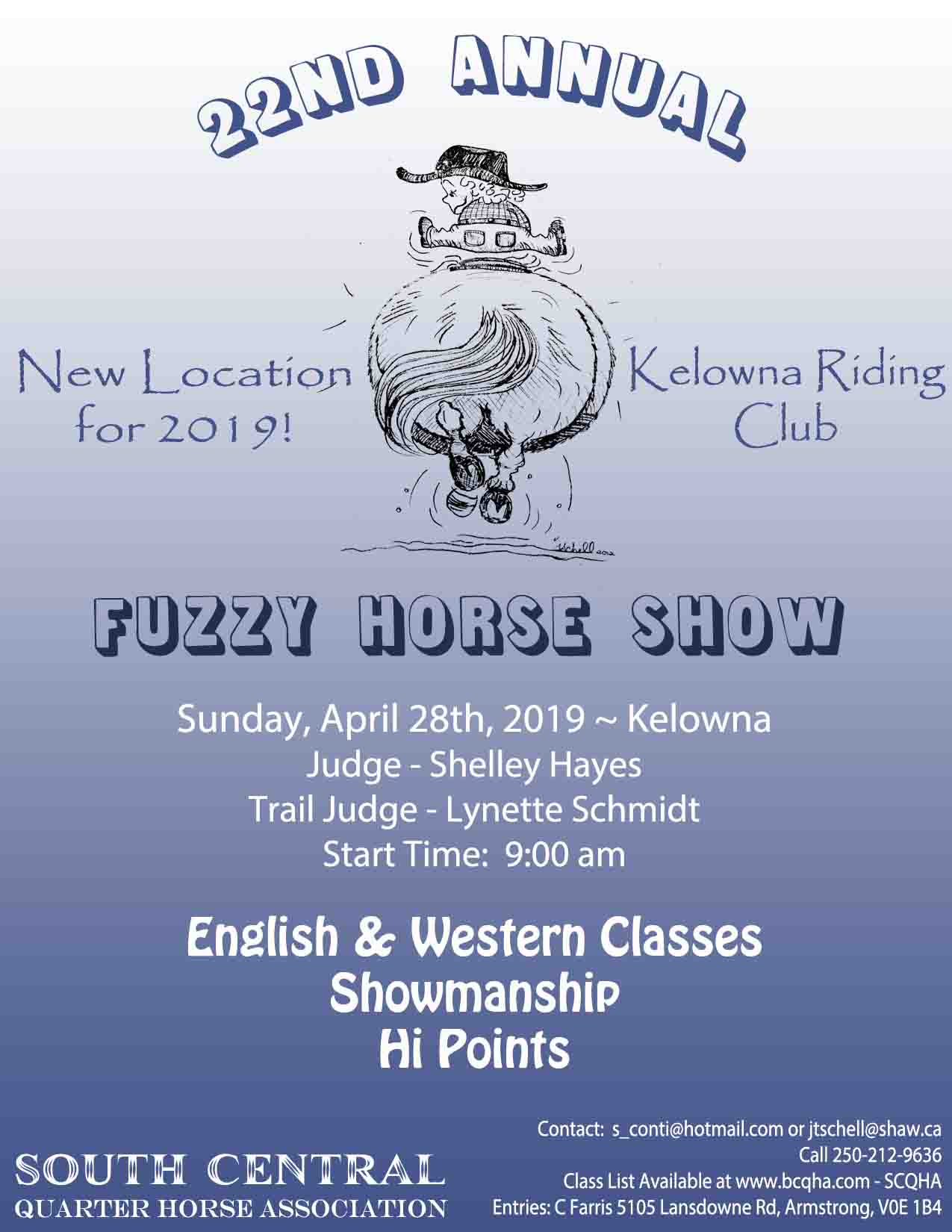 SCQHA Fuzzy Horse Show
Sunday, April 28th, 2019
Kelowna Riding Club
Contact Steph Conti at
This email address is being protected from spambots. You need JavaScript enabled to view it.
Or Tracy Schell at
This email address is being protected from spambots. You need JavaScript enabled to view it.