Remember: BCQHA Members in good standing are eligible for LMQHA Year End Awards. There is a small volunteer requirement and LMQHA would love volunteers to help with Bazaar set up and take down on April 6th & 7th. Please contact Mellissa This email address is being protected from spambots. You need JavaScript enabled to view it. for details.
Fundraising: Please stay tuned to our Facebook page and the BCQHA website for various fundraising as that is how we are able to offer our awesome events and programs. There will be pub nights, paint nights, raffles and more.
Volunteers: We are needing volunteers for many of our events, small and large pieces of the puzzle need you. Please consider volunteering and help to make LM a success. Keep in mind LMQHA Year End Awards are open to any BCQHA member that fulfills the volunteer requirement. Contact Mellissa at This email address is being protected from spambots. You need JavaScript enabled to view it.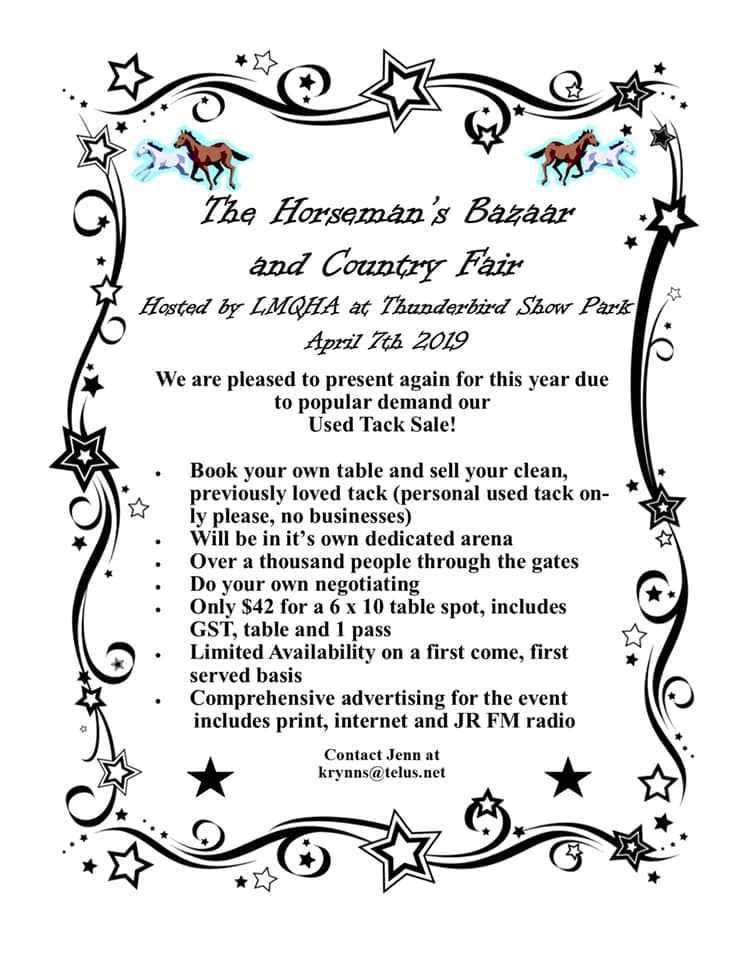 Sunday, April 7, 2019
Thunderbird Show Park, Langley, BC
Please contact
This email address is being protected from spambots. You need JavaScript enabled to view it.
14X World Champion Cynthia Cantleberry Clinics
Vendors / Booths
Tack Sale
Door Prizes & Silent Auction
....and so much more!
This year's event is April 7th at the beautiful Thunderbird Show Park in Langley! We have 14 time World Champion Cynthia Cantleberry giving 2 clinics along with a variety of other horse clinics and demos sure to please! We have an entertainer who does rock and roll, country and even Elvis! We also have a used tack sale, farm animals, dog demos and of course our trade fair! Lots to do and see at the Bazaar. We are always looking for volunteers, please contact us if you could pitch in. Many thanks to Bazaar Sponsors: Stampede Tack, Preston's GM, JR FM, Spanmaster, Saddle Up, Thunderbird Show Park, Petersen Trailers and Bernhaussen Diesel!
---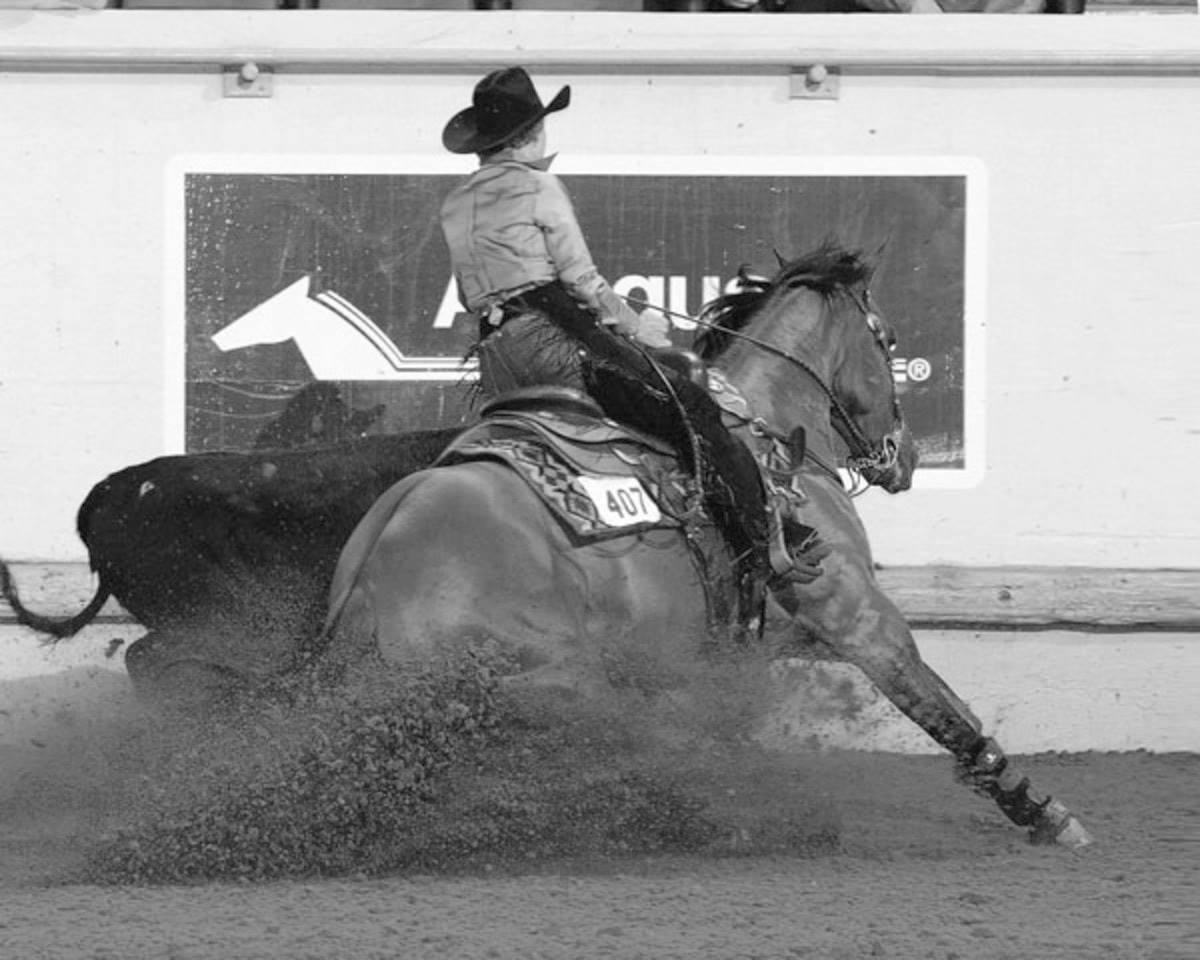 14x World Champion, Cynthia Cantleberry | Clinics
14 Time World Champion (and trainer/coach of multiple World Champion students) Cynthia Cantleberry will be giving 2 clinics at the Bazaar for a nominal fee! Contact us if you would like to be on the list!!!
Two clinics with Cynthia Cantleberry - morning Ranch Riding-maneuvers and ride the pattern 2.5 hours limited to 7 riders. afternoon Horsemanship and trail, 2.5 hours - limited to 7 riders. 75.00 per clinic or 125.00 for both. BCQHA members 50.00 per clinic. Come learn from the best! No fee for spectators except 5.00 entry fee at the Bazaar.
---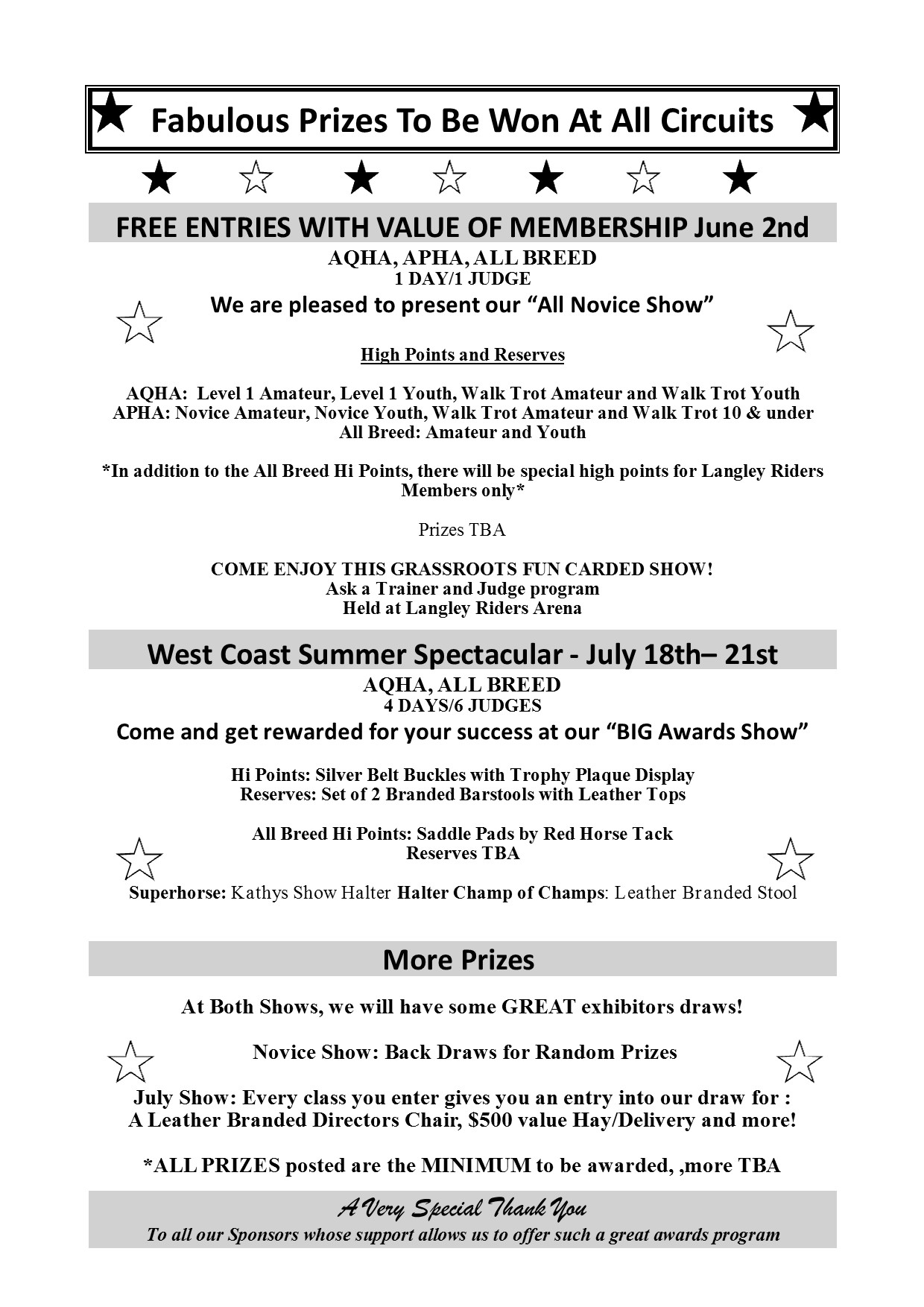 All Novice Show
June 2nd, 2019
Langley Riders Arena
Thanks to some generous sponsors, we are thrilled to be offering an All Novice Show June 2nd at Langley Riders Arena. This show will have AQHA and APHA classes as well as All Breed. This is a grassroots, low key show and all are invited! Best of all, entries in all classes are FREE to BCQHA members!!! And BCQHA has a current membership promotion that is when you join, you can sponsor a new member (or individual who wasnt a member in 2018) for FREE! Langley Riders show the All Breed classes for free and we have special prizes exclusively for their members.
Never shown breed and want to try it? Want a fun, tie your horse to the trailer and show all day type of show like the good old days? Come on out! We will have several AQHA/APHA trainers (Mellissa Buckley, Tami Hutton etc) and APHA judge Jodie Moore on hand for an ask a trainer/judge program. Not sure what a class is judged on or what it's about? Just ask, we would be happy to help!
---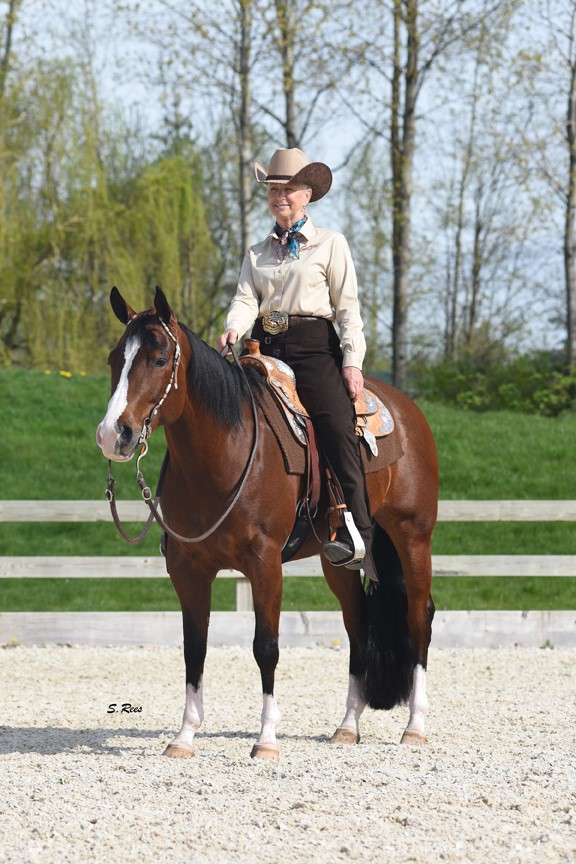 West Coast Summer Classic 2019
AQHA Show Circuit
Our BIG show which is back to 4 days and an unprecedented 6 judges! Once again we will have amazing prizes and of course the LMQHA Breeders Incentive Futurity. Mark your calendars and plan to attend this premier event at Thunderbird Show Park. Thank you to all the amazing sponsors who make all of this possible.
July 18 - 21, 2019
Thunderbird Show Park, Langley, BC