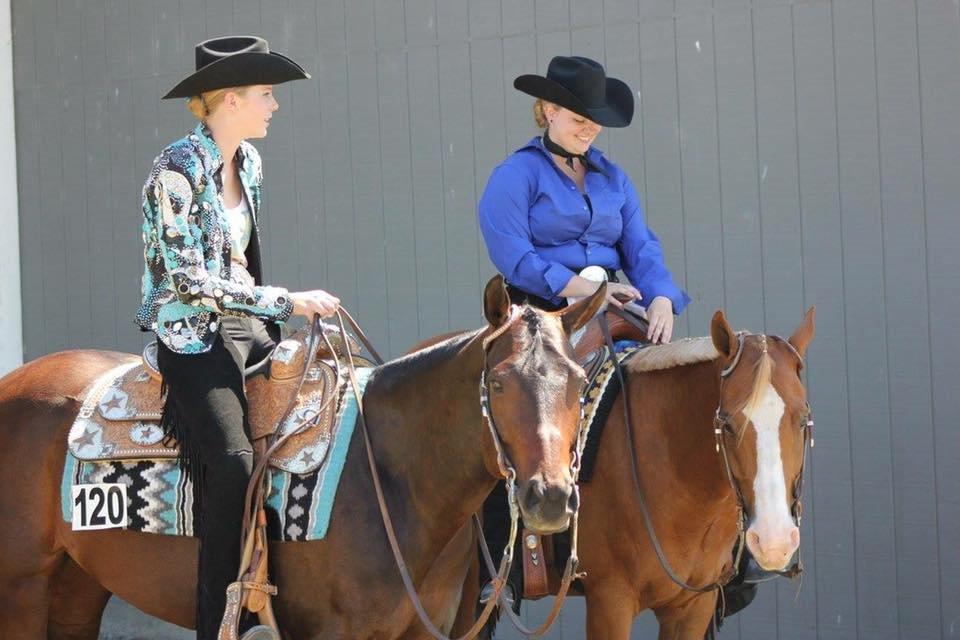 Ogopogo Open Show and Clinic
Make sure you mark your calendar for our third annual Ogopogo Open Show and Clinic with Wayne Soderberg of Wayne Soderberg Performance Horses. Clinic is June 18 2022, Ogopogo Open Show, June 19, 2022. 
SCQHA is committed to bridging the gap between open shows and Breed shows. creating opportunities for people to educate themselves in a safe and supportive environment. We look forward to seeing you there!