Remember: BCQHA Members in good standing are eligible for LMQHA Year End Awards. There is a small volunteer requirement and LMQHA would love volunteers to help with Bazaar set up and take down on April 6th & 7th. Please contact Mellissa This email address is being protected from spambots. You need JavaScript enabled to view it. for details.
Fundraising: Please stay tuned to our Facebook page and the BCQHA website for various fundraising as that is how we are able to offer our awesome events and programs. There will be pub nights, paint nights, raffles and more.
Volunteers: We are needing volunteers for many of our events, small and large pieces of the puzzle need you. Please consider volunteering and help to make LM a success. Keep in mind LMQHA Year End Awards are open to any BCQHA member that fulfills the volunteer requirement. Contact Mellissa at This email address is being protected from spambots. You need JavaScript enabled to view it.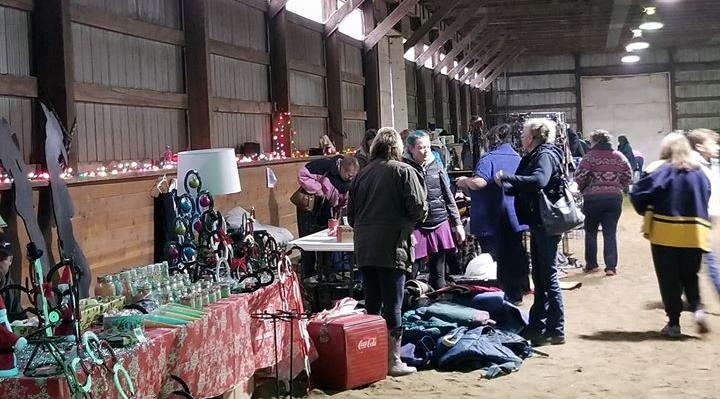 LMQHA TACK SALE
Sunday Dec 1st
11:30-3:30pm
21220 32nd Ave, Langley, BC
Rain or Shine as it is held in an Indoor Arena.
This Sunday! We will have chili and buns, coffee and hot chocolate available for purchase. Also gift wrapping by donation! And a chance at Canucks tickets along with a Silent Auction as club fundraisers. We have 30+ tables of great stuff! Dog and Pony will be here along with Artist Anita Klein, there will be horse related handmade gifts perfect for Christmas and of course LOTS of used tack!
Canucks Tickets Raffle
1 for $5.00 or 3 for $10.00
---

LMQHA General Meeting & AGM Dates Announced
ANNUAL GENERAL MEETING
NOVEMBER 20TH, 2019
7:00 PM LIONS HALL, LANGLEY
We have lots of room at the table for past and present members. With a few of our active Directors & Volunteers moving out of the area, we are looking forward to welcoming new faces at our table!
---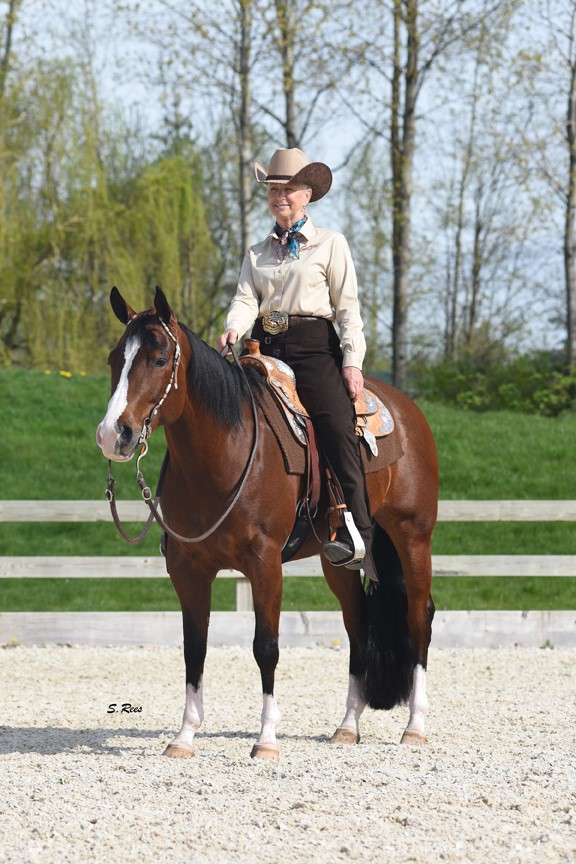 West Coast Summer Classic 2019
AQHA Show Circuit
Our BIG show which is back to 4 days and an unprecedented 6 judges! Once again we will have amazing prizes and of course the LMQHA Breeders Incentive Futurity. Mark your calendars and plan to attend this premier event at Thunderbird Show Park. Thank you to all the amazing sponsors who make all of this possible.
July 18 - 21, 2019
Thunderbird Show Park, Langley, BC
SHOW PROGRAM THURSDAY SATURDAY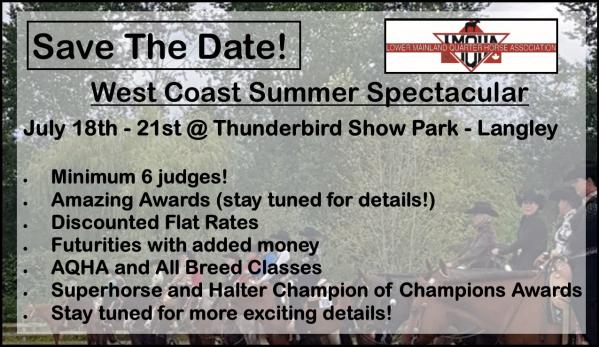 ---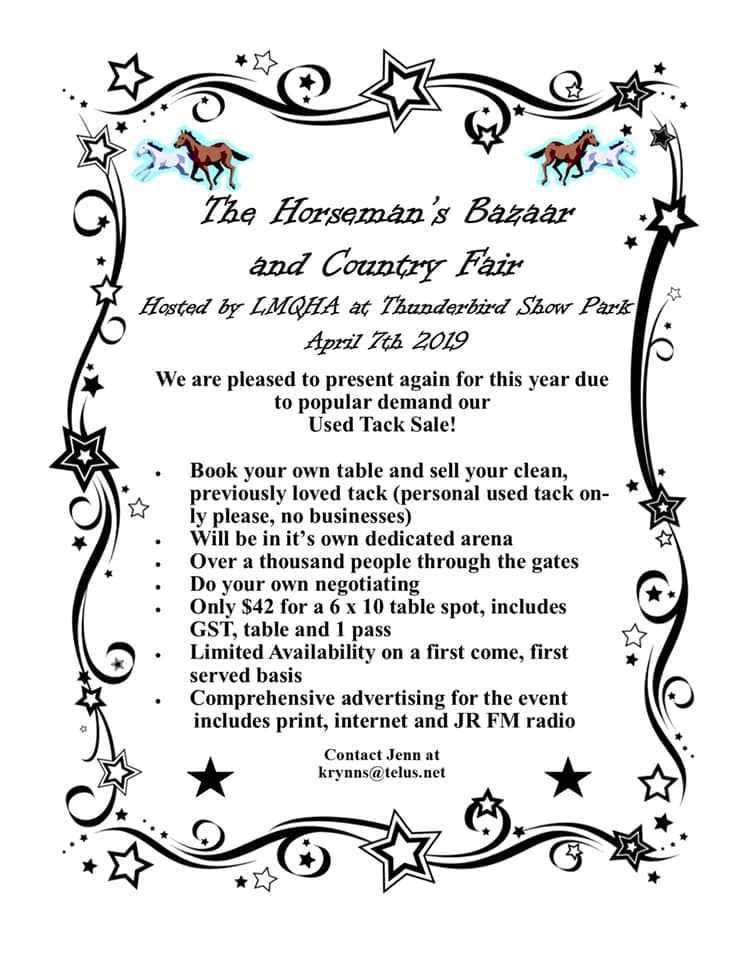 Sunday, April 7, 2019
Thunderbird Show Park, Langley, BC
Please contact
This email address is being protected from spambots. You need JavaScript enabled to view it.
14X World Champion Cynthia Cantleberry Clinics
Vendors / Booths
Tack Sale
Door Prizes & Silent Auction
....and so much more!
This year's event is April 7th at the beautiful Thunderbird Show Park in Langley! We have 14 time World Champion Cynthia Cantleberry giving 2 clinics along with a variety of other horse clinics and demos sure to please! We have an entertainer who does rock and roll, country and even Elvis! We also have a used tack sale, farm animals, dog demos and of course our trade fair! Lots to do and see at the Bazaar. We are always looking for volunteers, please contact us if you could pitch in. Many thanks to Bazaar Sponsors: Stampede Tack, Preston's GM, JR FM, Spanmaster, Saddle Up, Thunderbird Show Park, Petersen Trailers and Bernhaussen Diesel!
---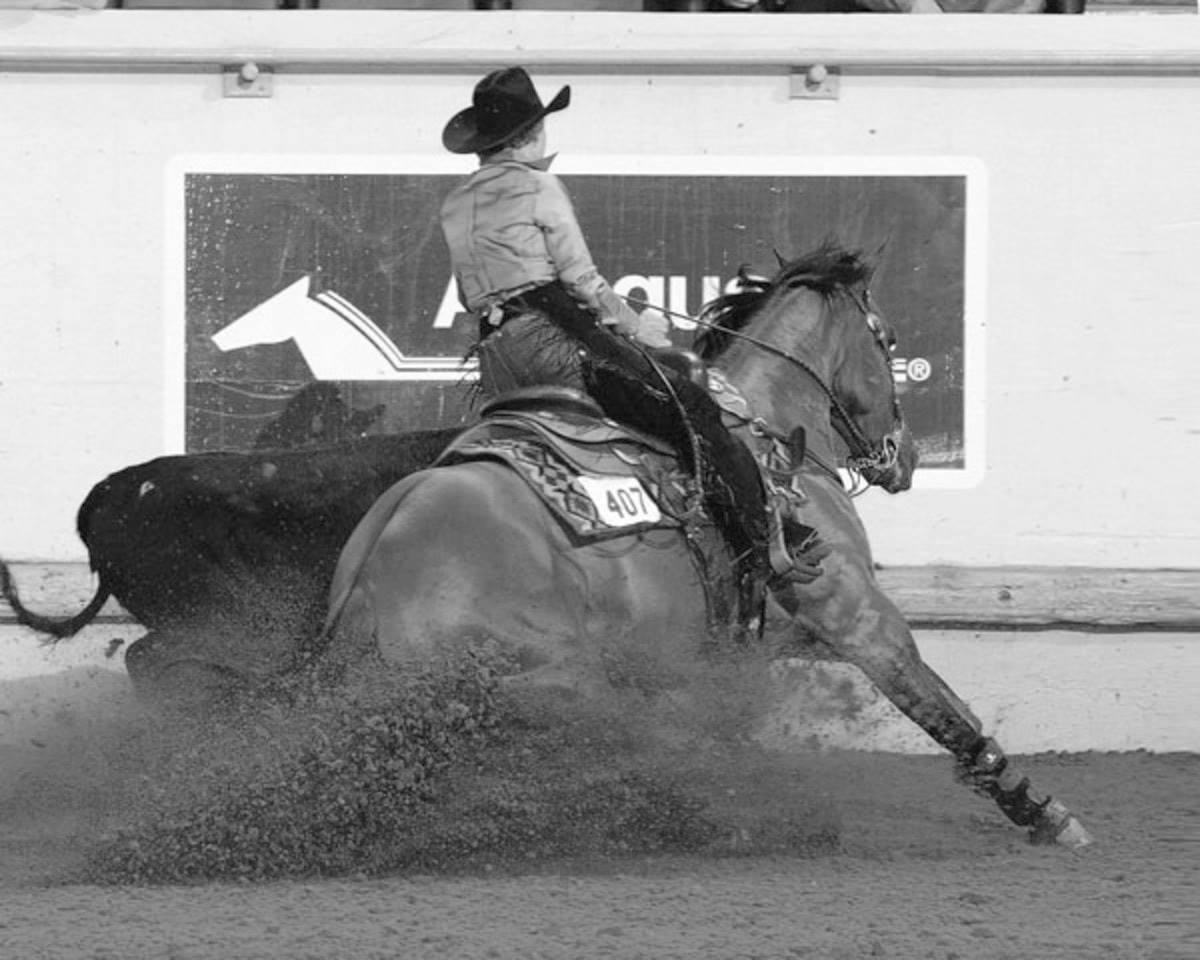 14x World Champion, Cynthia Cantleberry | Clinics
14 Time World Champion (and trainer/coach of multiple World Champion students) Cynthia Cantleberry will be giving 2 clinics at the Bazaar for a nominal fee! Contact us if you would like to be on the list!!!
Two clinics with Cynthia Cantleberry - morning Ranch Riding-maneuvers and ride the pattern 2.5 hours limited to 7 riders. afternoon Horsemanship and trail, 2.5 hours - limited to 7 riders. 75.00 per clinic or 125.00 for both. BCQHA members 50.00 per clinic. Come learn from the best! No fee for spectators except 5.00 entry fee at the Bazaar.
---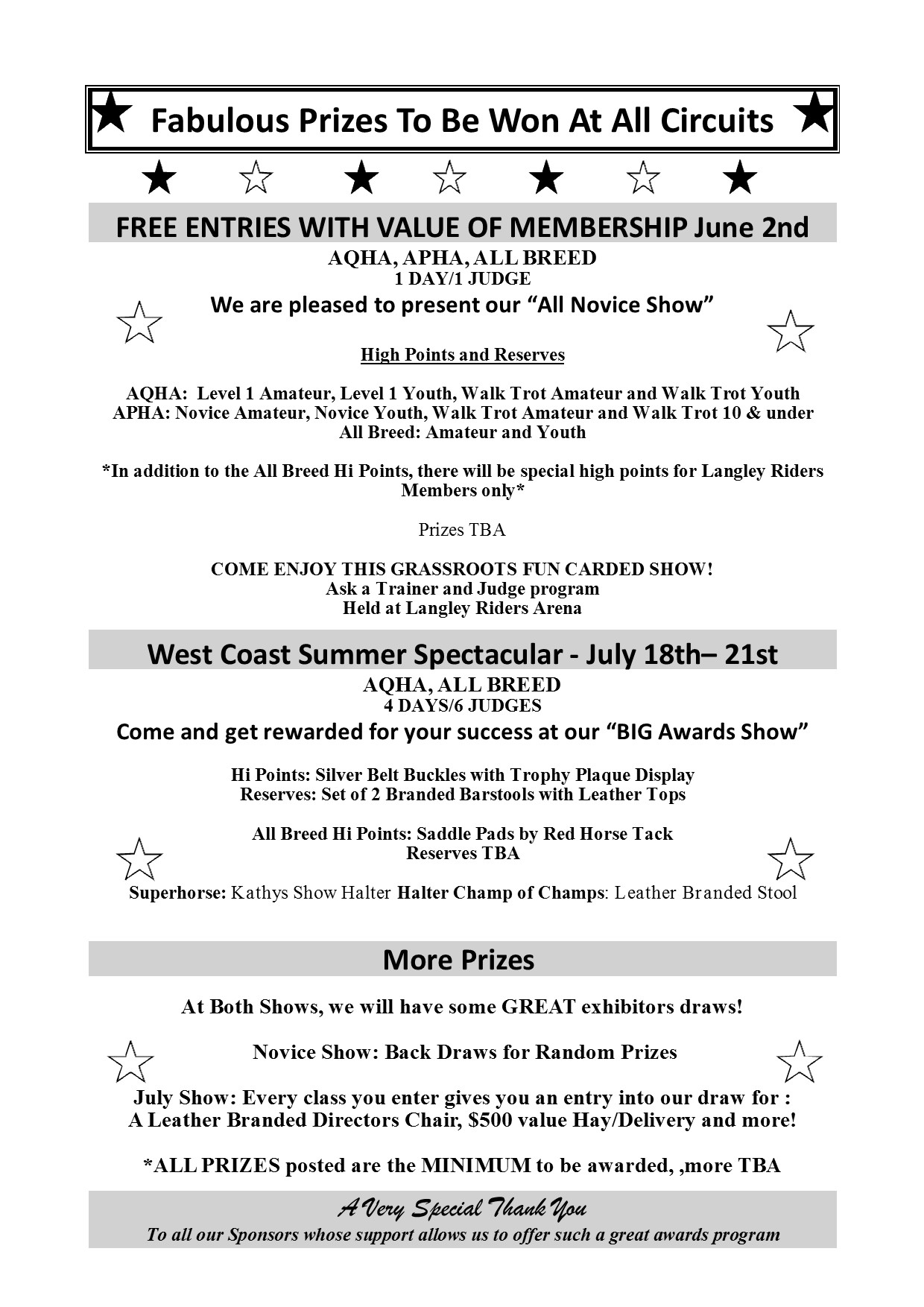 All Novice Show
June 2nd, 2019
Langley Riders Arena
ONLINE ENTRIES NOVICE SHOW PROGRAM
Overnight Stabling & Chilli Social
We will be holding an evening ride with chili dinner at the show grounds on the Saturday night (June 1st) before the show! Cost is $10 Open from 6:30-8:30pm. No arrivals prior to 6pm. You can stay overnight on grounds too included! (No extra charge) Limited pens available for your horses ($15 each pen) or bring your own panels. Please let Mellissa know if you are coming the night before for the ride, and if you will be staying overnight. Also if you are needing to book pens or are bringing panels.This email address is being protected from spambots. You need JavaScript enabled to view it.

***All Exhibitors*** please shoot off a quick email to Mellissa This email address is being protected from spambots. You need JavaScript enabled to view it. about what you are bringing for a rig so we can plan parking. Show ground gates will open at 6am on June 2nd for rigs.
If you are from out of town, Murray Creek Ranch (less than 5 min drive) is available for horse layover at $30. Contact Lucille at 604-807-5519
Show Grounds Open
6 pm Saturday, June 1 for Evening Ride
6:00am Sunday, June 2 for Show Entry
Show Highlights
Novice Show is FREE to BCQHA Members. Not a member? Sign up here.
Non-Members Show Fee is $30
High Points and Reserves
AQHA: Level 1 Amateur, Level 1 Youth, Walk Trot Amateur and Walk Trot Youth
APHA: Novice Amateur, Novice Youth, Walk Trot Amateur and Walk Trot 10 & under
All Breed: Amateur and Youth*In addition to the All Breed Hi Points, there will be special high points for Langley Riders Members only*