Remember: BCQHA Members in good standing are eligible for LMQHA Year End Awards. There is a small volunteer requirement and LMQHA would love volunteers to help with Bazaar and shows. Please contact This email address is being protected from spambots. You need JavaScript enabled to view it. for details.
Fundraising: Please stay tuned to our Facebook page and the BCQHA website for various fundraising as that is how we are able to offer our awesome events and programs. There will be pub nights, paint nights, raffles and more.
Volunteers: We are needing volunteers for many of our events, small and large pieces of the puzzle need you. Please consider volunteering and help to make LM a success. Keep in mind LMQHA Year End Awards are open to any BCQHA member that fulfills the volunteer requirement. Contact This email address is being protected from spambots. You need JavaScript enabled to view it.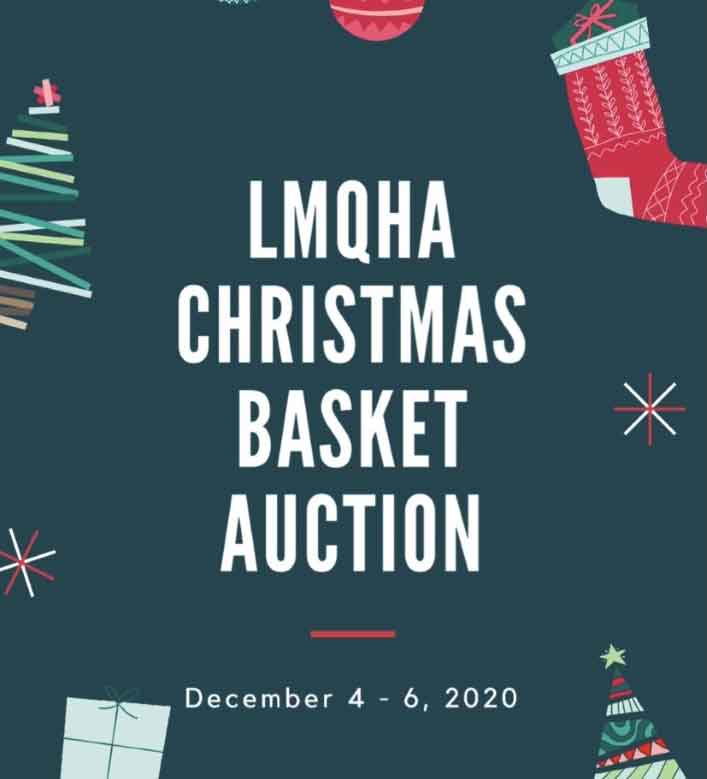 Lower Mainland Quarter Horse Association is excited to announce our first ever Christmas Basket Online Auction
December 4th - 6th 2020
This auction will include multiple Christmas baskets sporting different themes that have been generously donated. Due to the covid-19 pandemic, LMQHA was required to cancel the 50th Annual Horsemans Bazaar & Country Fair which is big fundraiser for us in putting on our horse shows. Through our generous sponsors we were able to host a socially distanced show this past September and we are planning for more in 2021. Our baskets has an array of goodies, services and items to offer such as; Horse blankets, show shirts, homegrown beef, veggies, cleaning services, lessons, clinics, treats and so much more.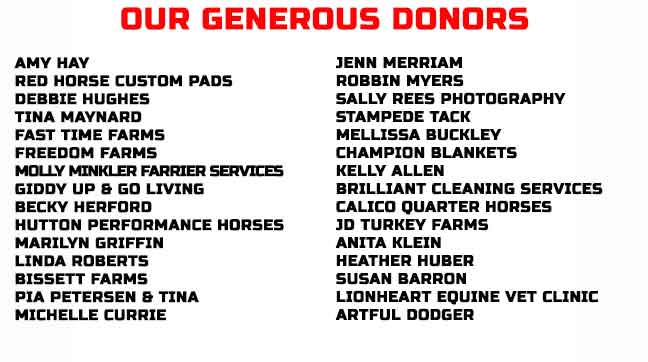 ---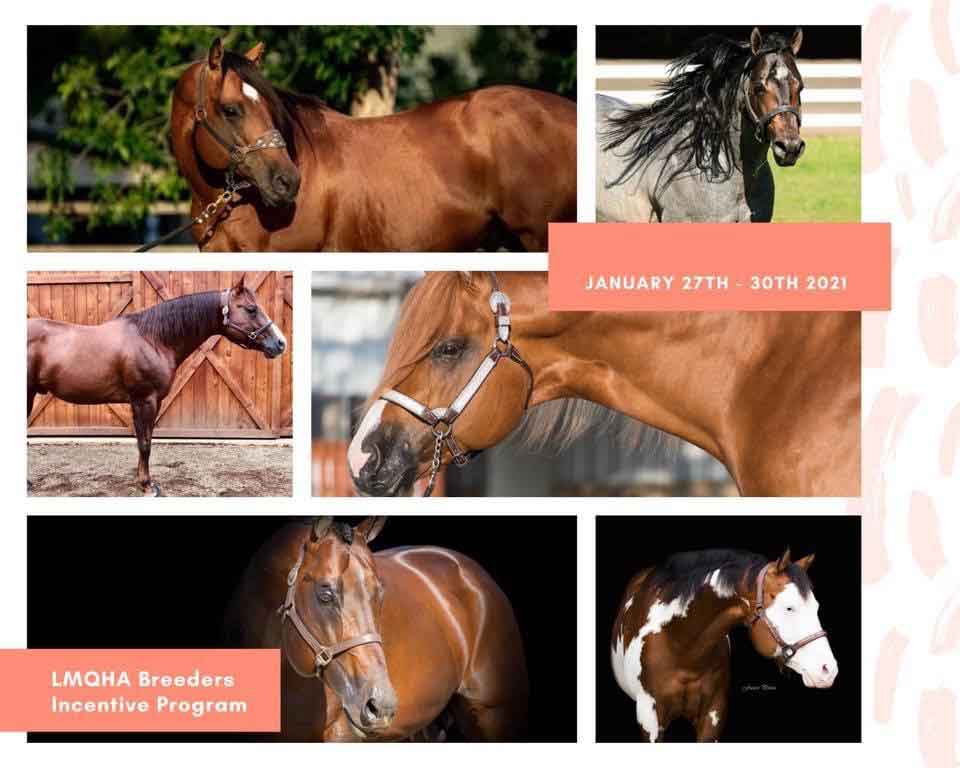 LMQHA BREEDERS INCENTIVE PROGRAM
Stallion auction runs January 27th to 30th, 2021
✨Obviously Im McDreamy
✨The Mile High Club
✨Mechanic
✨Sir Array
✨Spooks Hired Gun
✨Original Cowboy
✨Only The Best Willdo
✨Ment To Be
✨Mightty Mouse
✨Irwinvitation
✨Royal Cartel
✨Ice N Tidy
✨Kissin The Girls
✨NSP Broker Than Zip