Remember: BCQHA Members in good standing are eligible for LMQHA Year End Awards. There is a small volunteer requirement and LMQHA would love volunteers to help with Bazaar set up and take down on April 6th & 7th. Please contact Mellissa This email address is being protected from spambots. You need JavaScript enabled to view it. for details.
Fundraising: Please stay tuned to our Facebook page and the BCQHA website for various fundraising as that is how we are able to offer our awesome events and programs. There will be pub nights, paint nights, raffles and more.
Volunteers: We are needing volunteers for many of our events, small and large pieces of the puzzle need you. Please consider volunteering and help to make LM a success. Keep in mind LMQHA Year End Awards are open to any BCQHA member that fulfills the volunteer requirement. Contact Mellissa at This email address is being protected from spambots. You need JavaScript enabled to view it.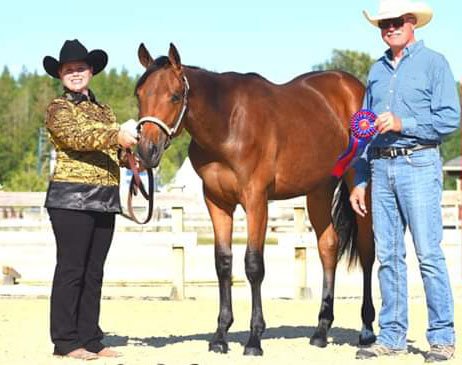 Sep 11 at 9 AM – Sep 13 at 9 PM
This is a separate event from our horse show at the end of September.
Futurity to follow LMQHA Futurity/Stake class rules. NSBA Score cards will be used
Event will be open for entrys starting Friday September 11th, 2020 @ 9AM Pacific Time, and close Sunday September 13th, 2020 @ 9pm Pacific Time.
Judge: Todd Bailey from Ontario, Canada
Entry Fees are due latest Wednesday September 9th, 2020 and is payable via E-transfer or Paypal.
---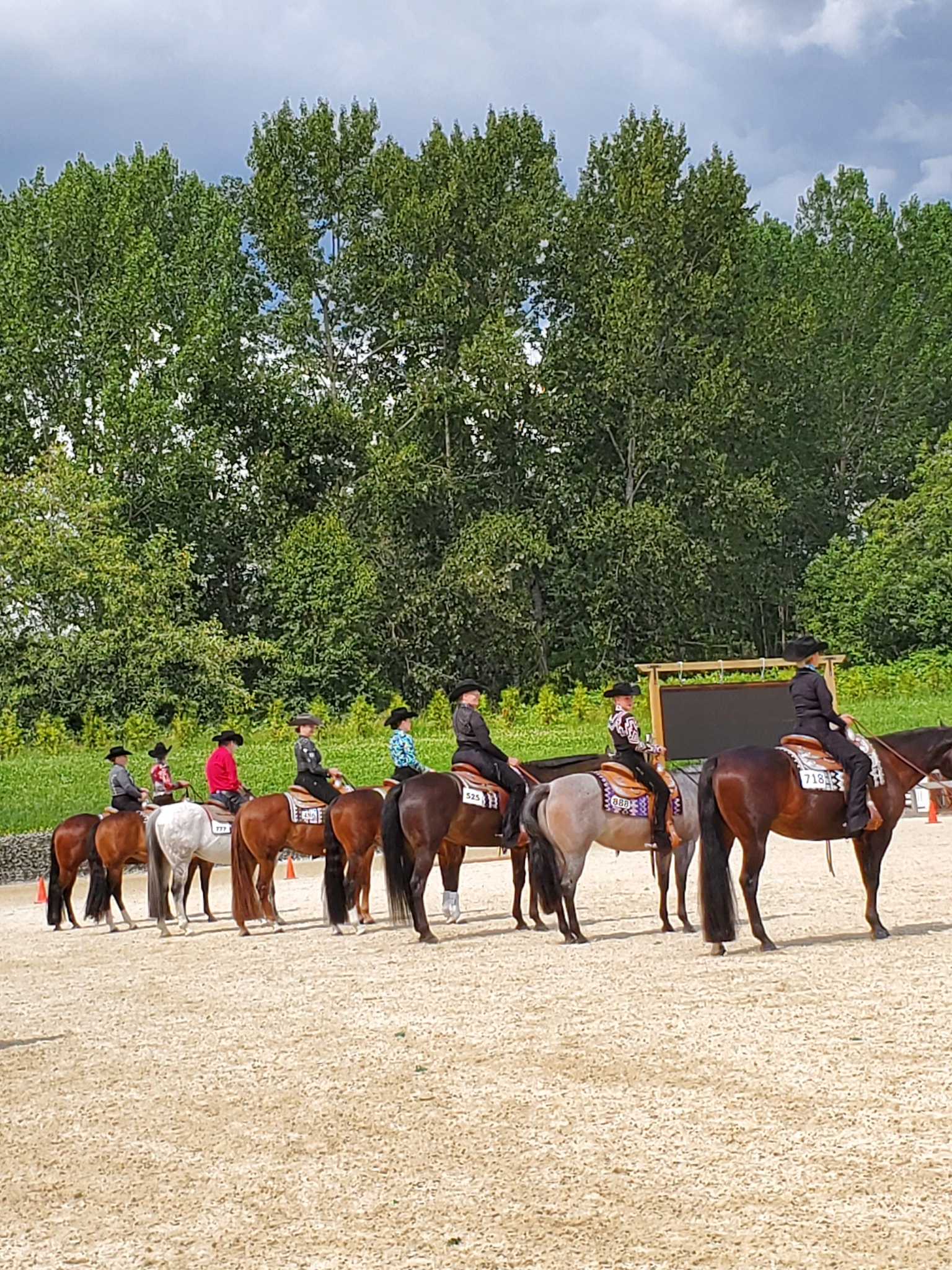 Fall Classic
SEPTEMBER 26 - 27, 2020
AQHA / APHA SHOW
FALL FUTURITIES - BREEDERS INCENTIVE
MAPLE RIDGE EQUESTRIAN CENTRE
COVID-19 FORMS - Please have these forms printed, signed and ready to present at the gate upon entry to the show grounds.
---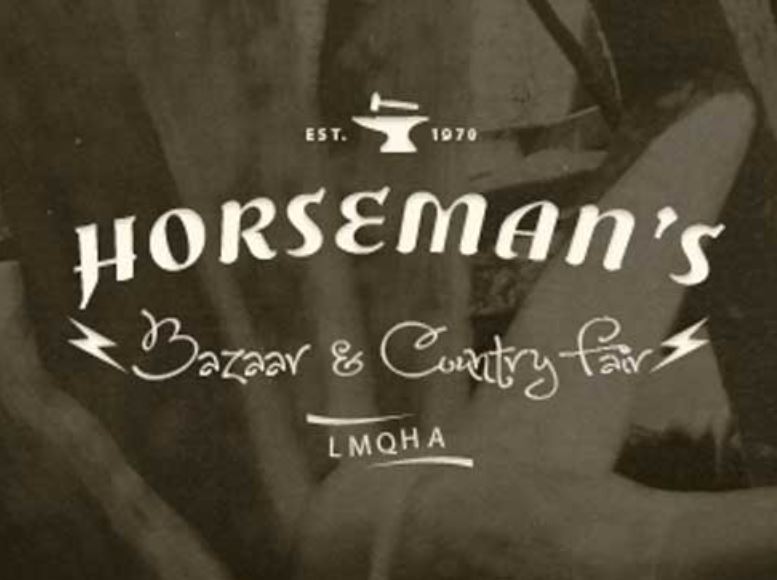 LMQHA Bazaar & Country Fair
Abbotsford Exhibition Park
October 3, 2020
---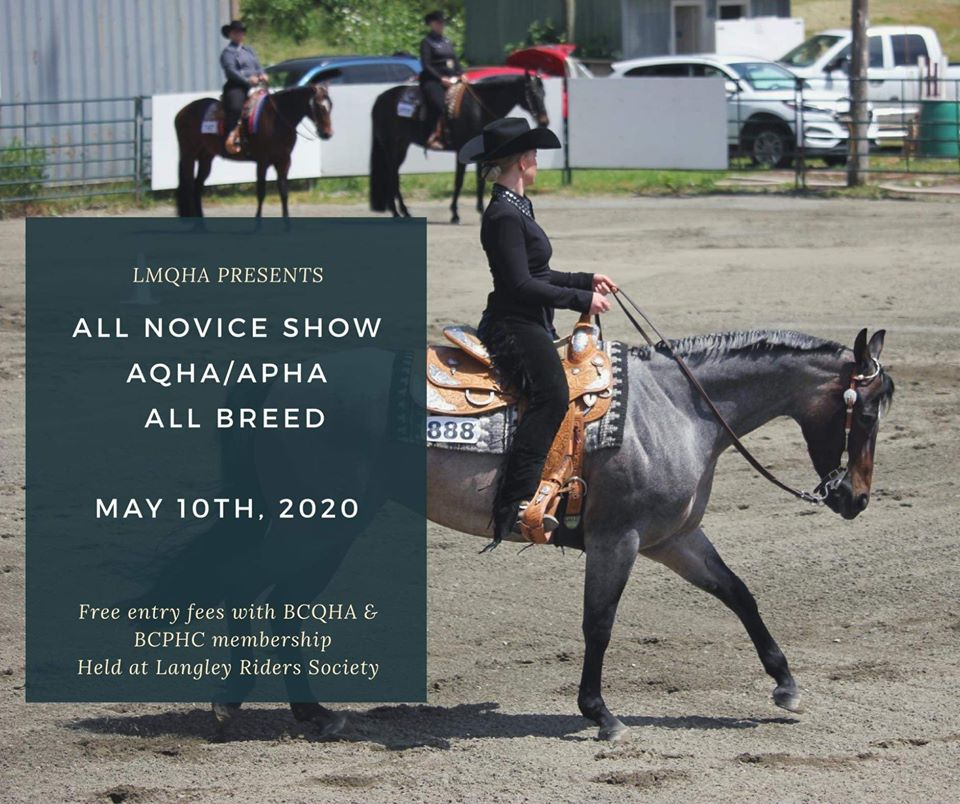 All Novice Show
May 10, 2020
ALL NOVICE AQHA, APHA & ALL BREED SHOW
Free entry for BCQHA & BCPHC Membership
1 JUDGE
CANCELLED

---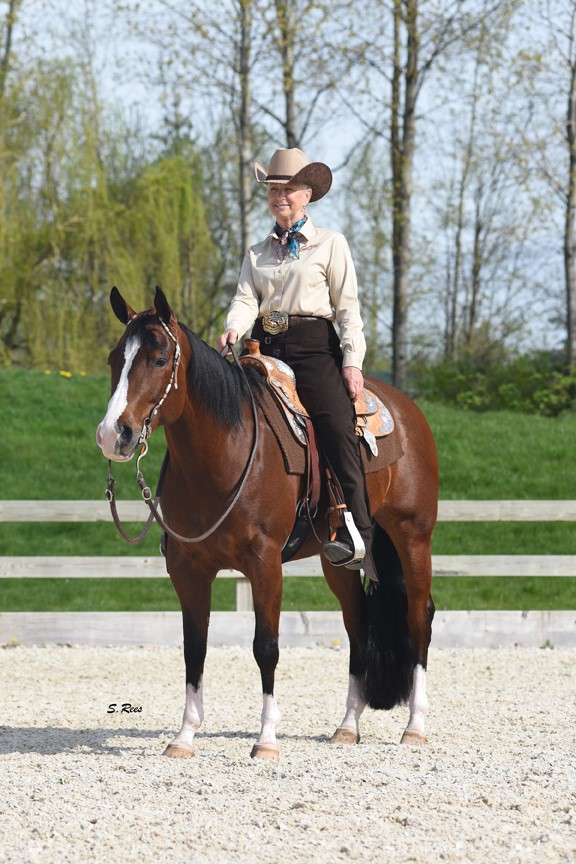 West Coast Summer Classic 2020
June 28, 2020
AQHA Show Circuit 1 JUDGE
Maple Ridge Equestrian Centre
CANCELLED