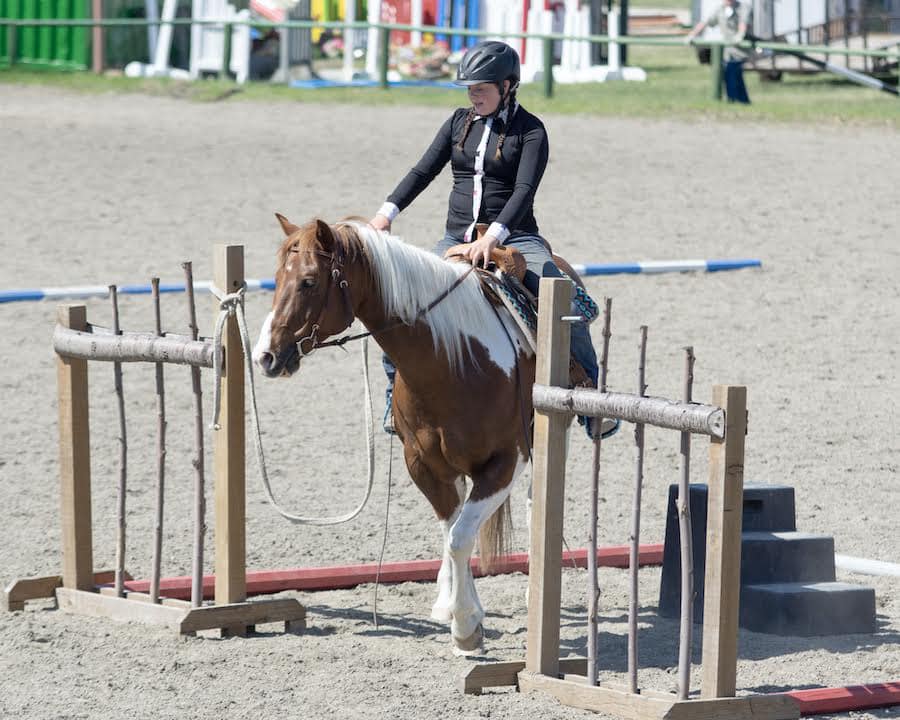 WINE COUNTRY OPEN SHOW + CLINIC
---
MEET LYNETTE CROWLEY
Lynette Crowley is a Professional Driver, Certified Driver Instructor, Licensed Western Riding Instructor and a Certified Practitioner in Equine bodywork and taping.
Relocating to the Okanagan, Lynette and family built and managed an equine boarding facility in SE Kelowna. She joined the ICHA and competed at local cuttings before shifting into reining and circling back to showing and All Around classes.
Lynette began competing at AQHA shows and travelled significant distances to show in Canada and the USA.
Some achievements include Top 10 US National awards, Multiple ROM's, Canadian National awards, AQHA Rookie of the year, Cutting awards, Futurity placings and multiple invitations to the AQHA World Show in Trail, Western Riding and Horsemanship.
Lynette is an enthusiastic volunteer and supporter of all things Equine related. A member and director of the South Central Quarter Horse Association she has Judged, served as Ring Steward, Designed Trail Courses and assisted at Shows and Futurities.
Now residing in the lower mission area of Kelowna Lynette is focused on her career as a Professional Driver and Instructor while developing a Riding Program that will help build a meaningful connection between horse and rider from 'Stable to Stirrup.'